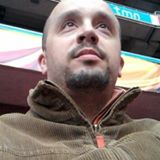 I'm Rui Marques, Software Engineer and DevOps enthusiast.
I help my team building awesome data driven services and APIs whilst nurturing DevOps culture helping other teams to engage with experiments, tools and ideas trough simple and tailored work sessions.
I'm a father, husband and part-time bass player.
For more check out my professional journey.